Strength Training
I want to learn more about calisthenics, functional training, and how to build REAL strength at home.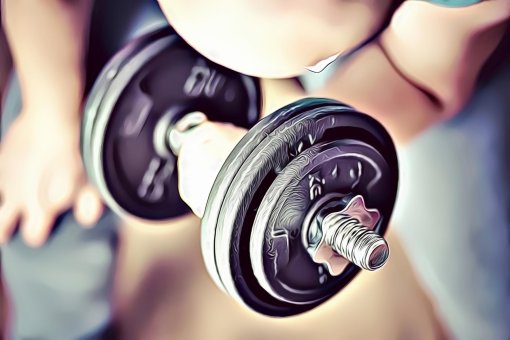 Cardio Training
I want to learn more about HIIT and other ACTIONABLE, super-effective ways to train cardio at home.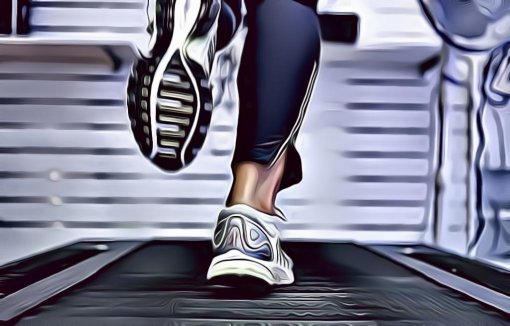 ERIK LARSEN Owner Of Hometraininghero.Com
Strength training, cardio workouts, home exercise equipment reviews, health tips -I've got you covered! The hometraininghero is all about helping. My aim is to help you to reach your fitness goals by using super-effective calisthenic exercises, and affordable home exercise equipment. I will do my utmost to provide you with science based hacks, tips and workout routines available that actually works!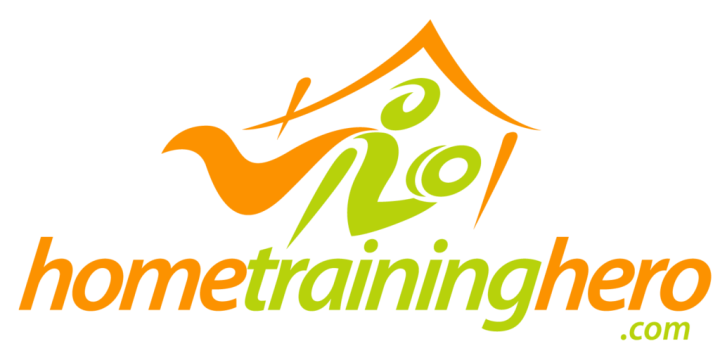 I never thought I could get this fit just by using my own bodyweight as resistance. WOW! The stuff the hometraininghero teaches really works!
Thanks to the tips provided by Erik over at hometraininghero, I have lost 35 pounds without leaving my flat! Thanks man, I really appriciate it!
Thank you Erik! After stumbling onto your blog and reading about calisthenics my life have changed. I have seen the light, and functional training is my guiding star.